Welcome to Primary 2!
Mrs Elliott
Let's check out this years line up...
And find out what they want to be when they grow up!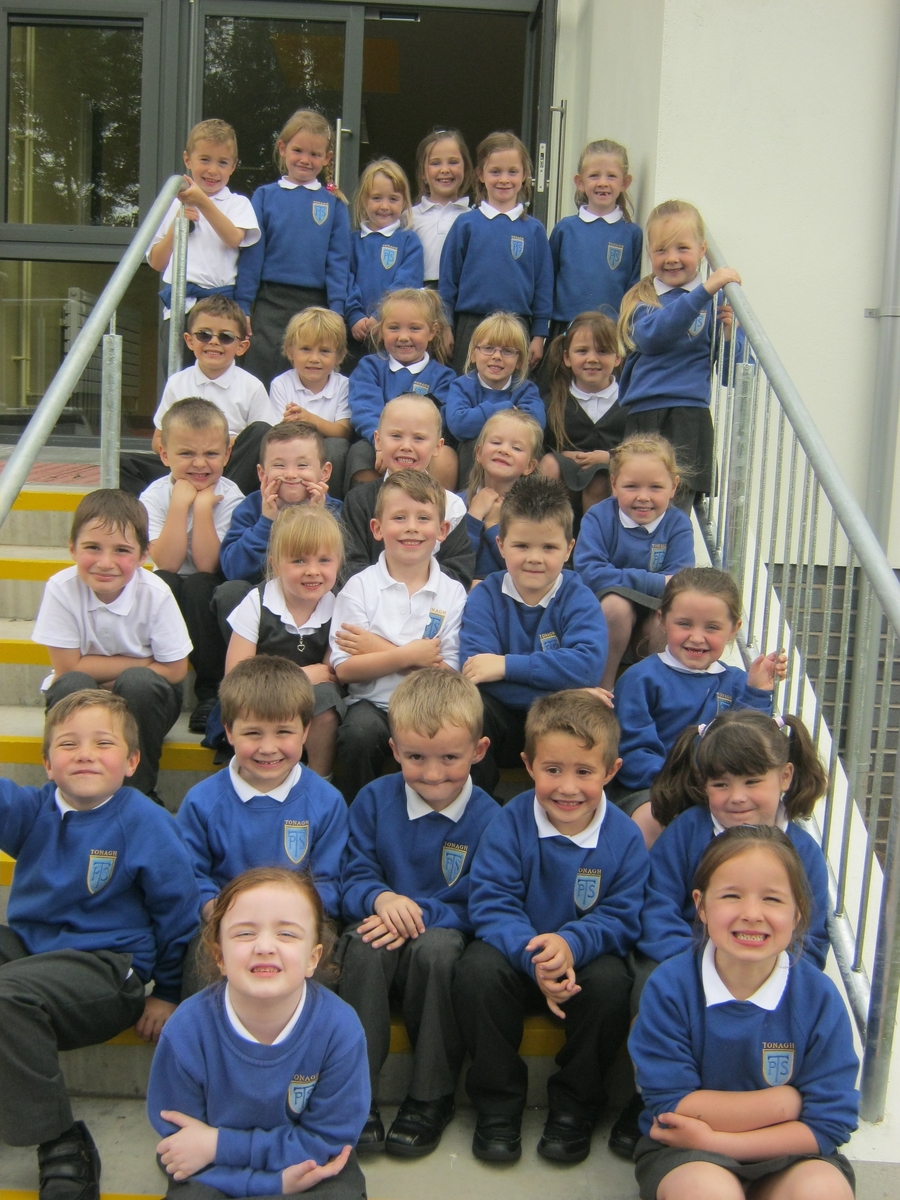 Sponsored Walk to Wallace Park
In aid of
Northern Ireland Children's Hospice
Our Big Book this week was Goldilocks and the Three Bears. We made some porridge in class and it was... 'Just right!'
Together with Mrs Elliott we made a list of ingredients, utensils and a set of instructions to help other people make yummy porridge at home.
A huge thank you to everyone who visited our classroom for our Messy Morning fun! We look forward to you joining us again next term.
Spooktacular Fun at the Disco!
Literacy...
We have been focusing on Narrative Writing this term in P2. We enjoyed working in groups and telling stories using our story boards. We have been trying hard to think of alternative endings for some familiar Traditional Tales and some of us have even written our own stories.
Nativity week is here!!!
We are really looking forward to performing for you all and just couldn't resist taking a 'selfie' before our first show. Mrs Elliott is very proud of all our hard work over the last few weeks.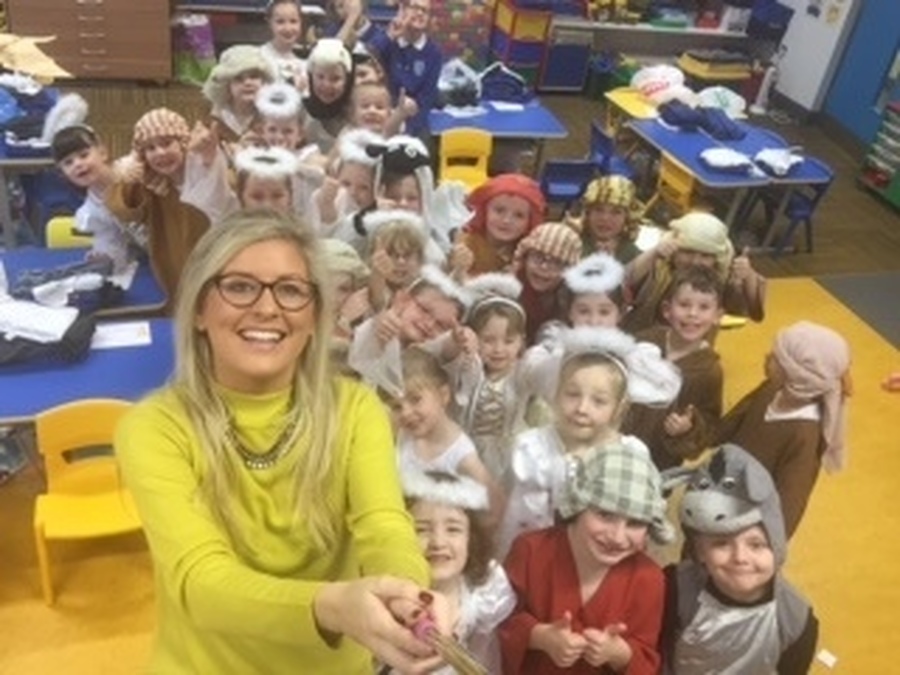 Check out our impressive Arctic Projects!
Enjoying some outdoor activities during our 'Games' lesson in PE.
Here we are working on controlling our hoop skills.
Stay and Play
Thank you to all who visited our classroom today.
It was such fun to have you with us, especially on Space Day.
P2 enjoyed carrying out a car colour survey around Tonagh today as part of their Transport topic.
We were so lucky the sun was shining!
Happy 90th Birthday to the Queen!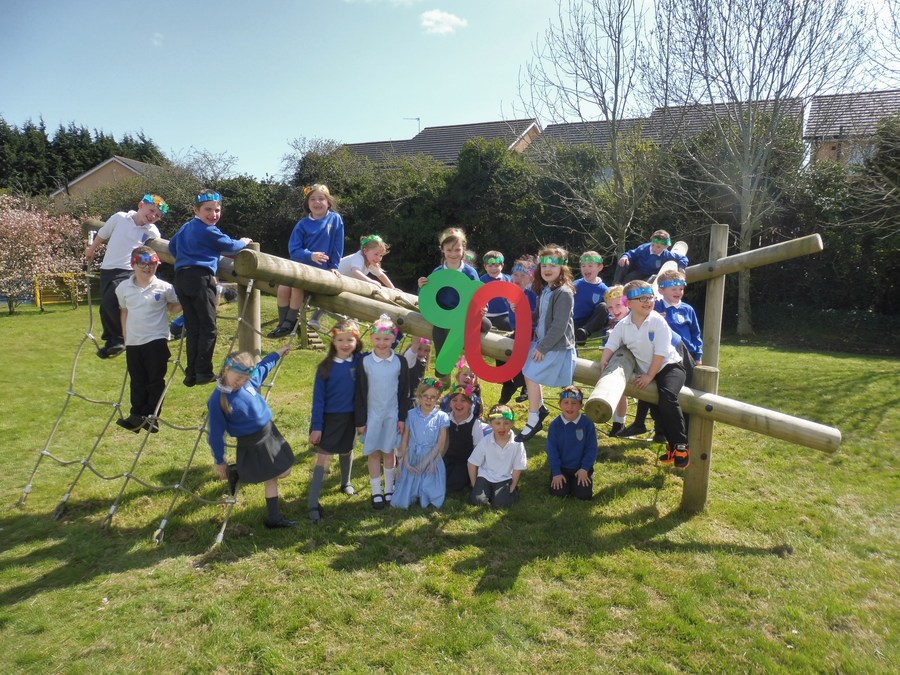 Enjoying some outdoor play in Term 3.