Welcome to P2
Our teacher is Mrs Elliott.
Our classroom assistants are Mrs Campbell, Miss Burns and Mrs Mehaffy.
Keep an eye on what we get up to throughout the year...

Amazing Arctic and Antarctic Projects!
HAVE A LOVELY CHRISTMAS from All in Primary 2!
We enjoyed our Sponsored Walk around Wallace Park with the rest of the school for our chosen charities, SANDS and Fields of Life.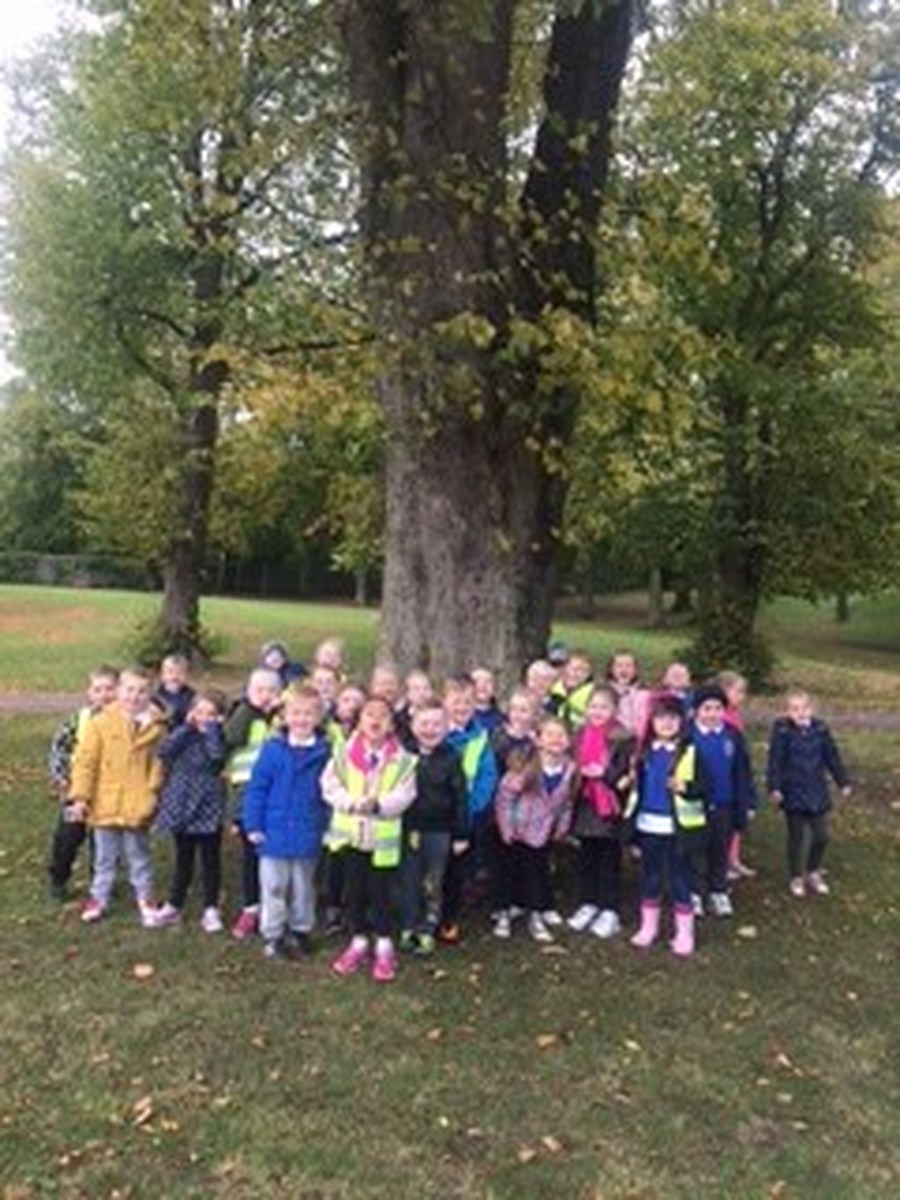 Today we planted Broad Beans as we have been reading Jack and the Beanstalk in class. We know that plants need sun light, water and air to grow. We will water our plants every day and hope that they grow very soon!
Enjoying Play Based Learning during our first week in P2.
Numeracy is Fun!
We are learning to...
recognise, write and count sets of numbers beyond 10.

add within 5/10 using objects to help us.

name 2D shapes - square, triangle, rectangle, circle. We were introduced to pentagon and hexagon and are trying to remember their names and some properties.