Welcome to P3/4!
Class of 2014/15
We had a wonderful outing to Wallace Park for our sponsered walk, to raise money for our chosen charity this year 'Tiny Life'.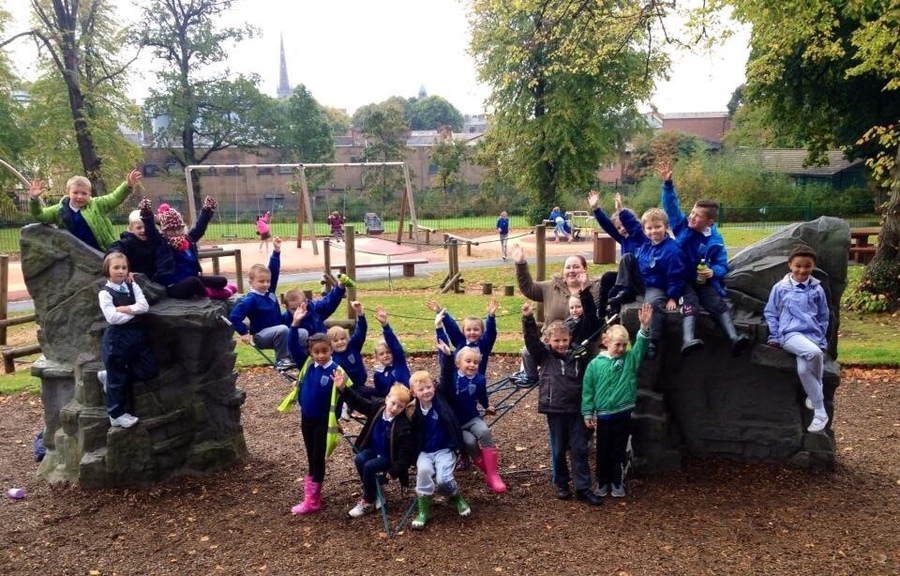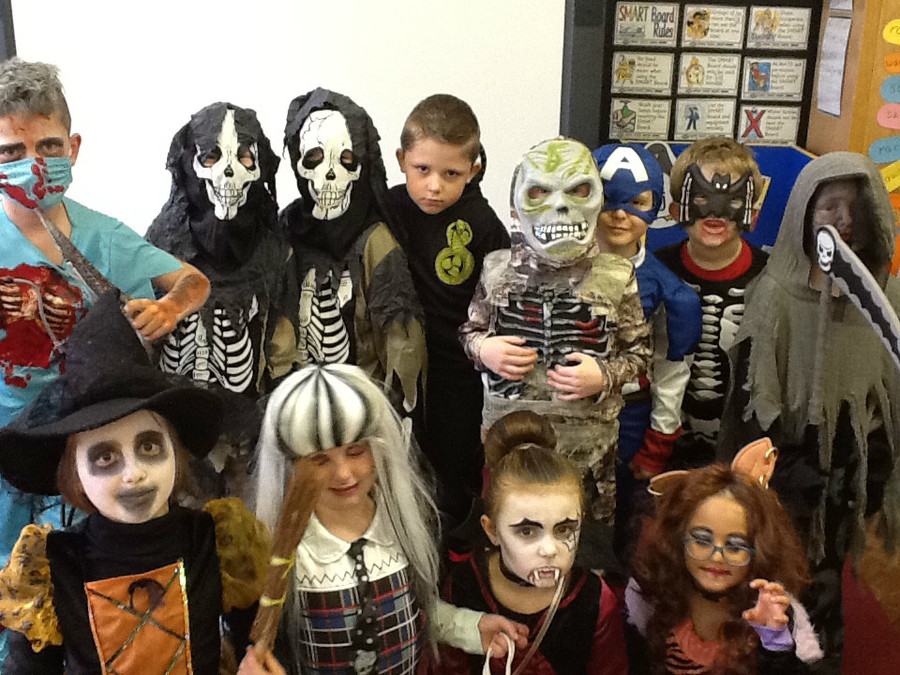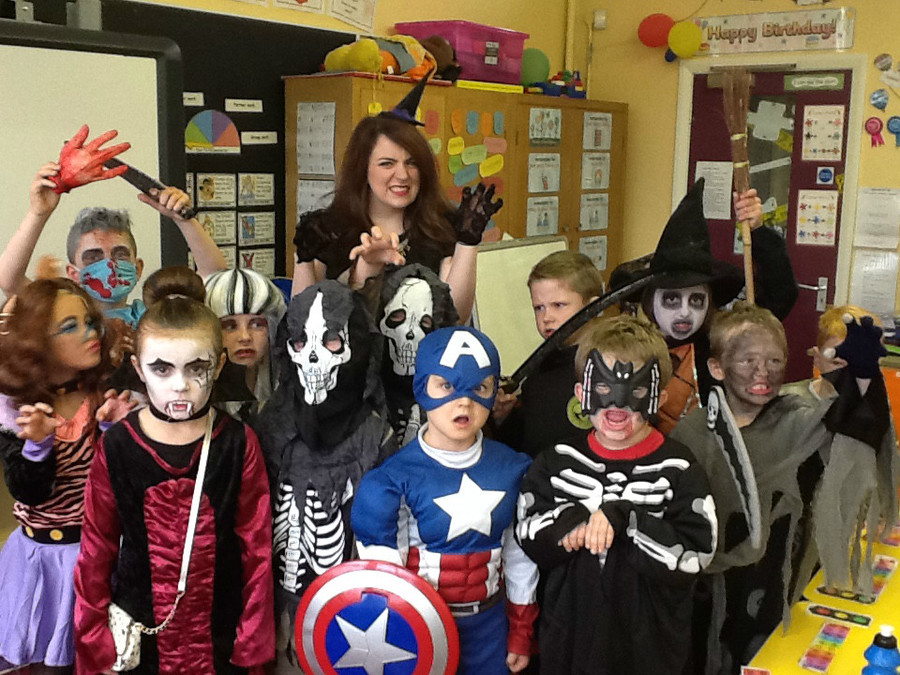 Pupils from p3/4 enjoyed a trip to Easons to hear autor, Pauline Burgess, read an extract from her latest book 'Pony Suprise'. We were delighted with the chance to have a question and answer session with a real life writer. It has sparked quite an interest in terms of creative writing during class and has made for quite a few interesting reads.
A few snapshots of the learning that has been taking place in p3/4 over the last few weeks. We have been trying very hard to use our thinking skills during maths investigations and activity based learning. We have enjoying the challenges of working with others, managing information, problem solving and decision making.