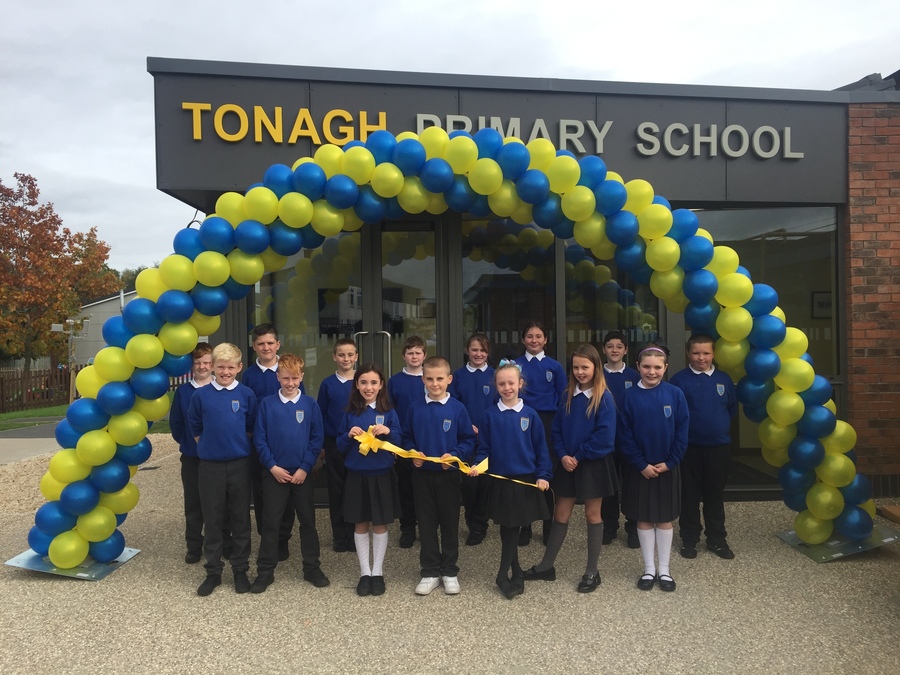 P6 enjoyed visits to Lisburn Library to learn how they can best use their local library.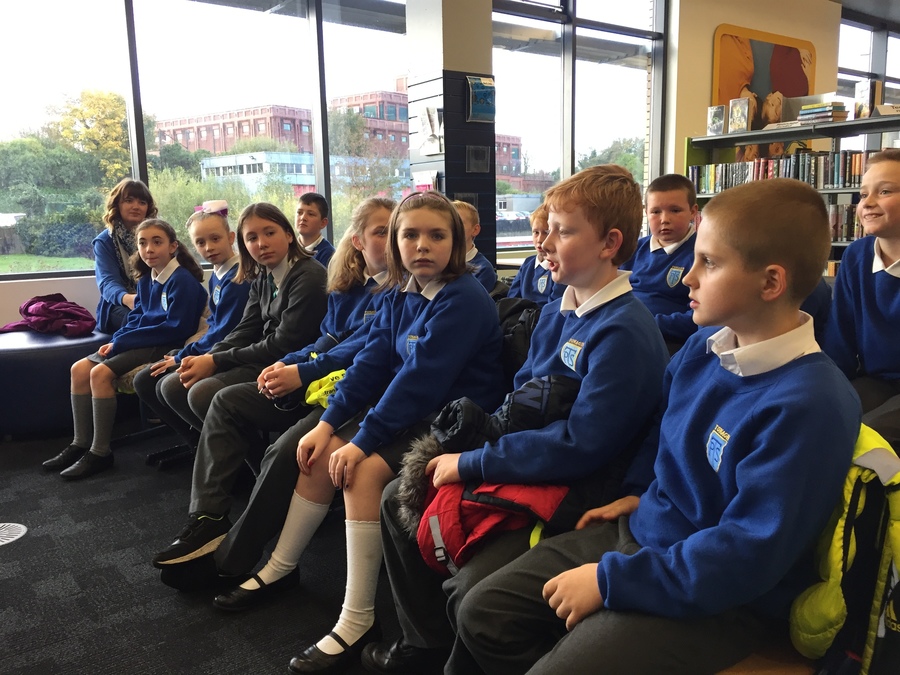 P6M enjoyed a visit to Tesco to learn all about where our food comes from.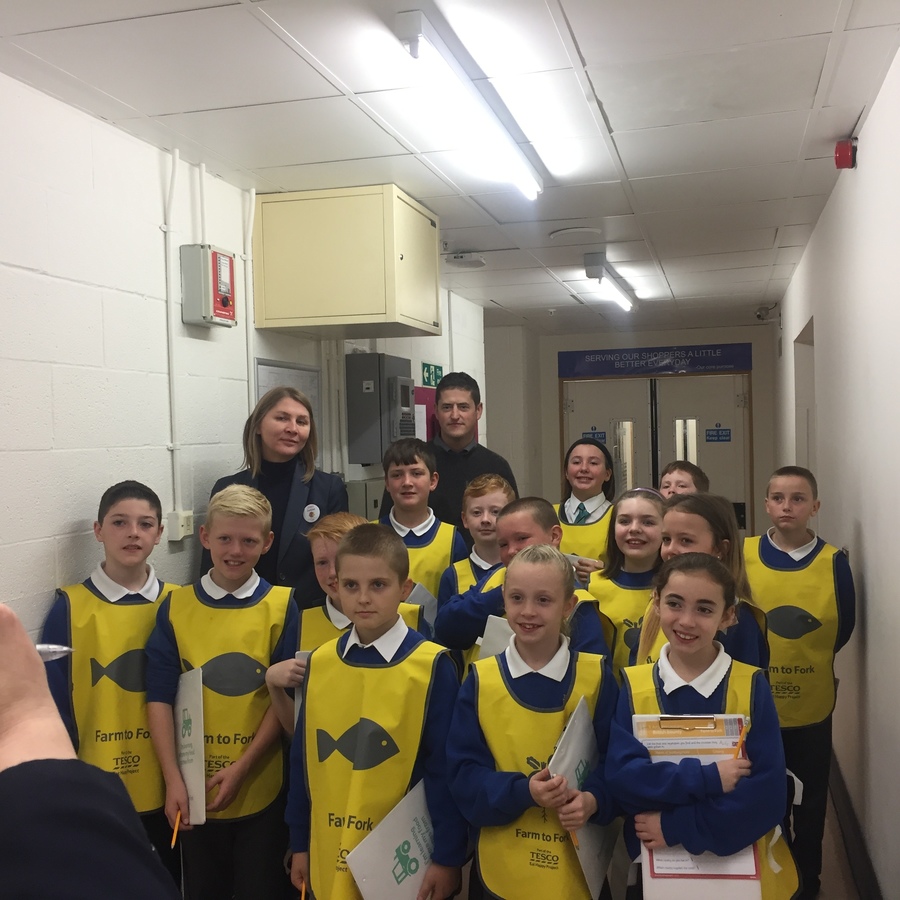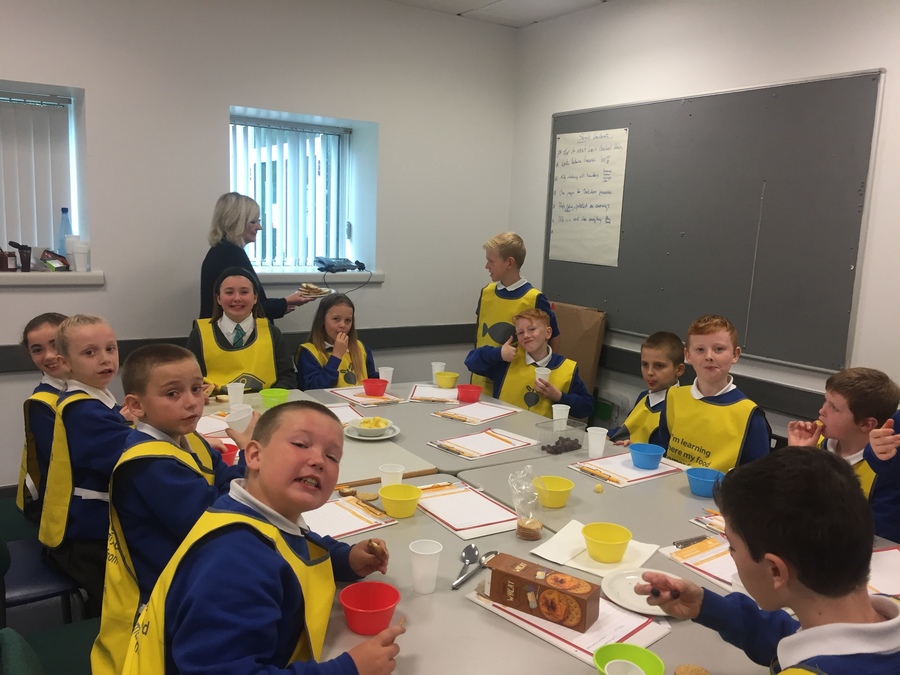 P6 had a visit from the PSNI to teach them all about bullying and what to do if anything ever happens.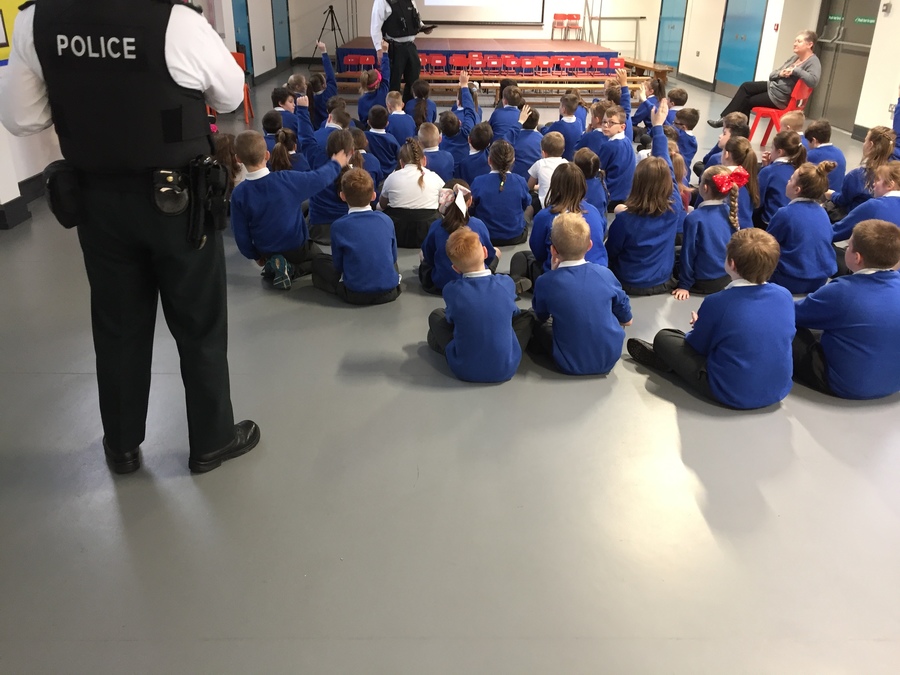 P6M organised and ran a bake sale to raise money for Children in Need. They raised a lot of money for a very worthy cause. Well done P6!
P6 took a school assembly and taught the rest of the pupils about the season of advent and the true meaning of Christmas.