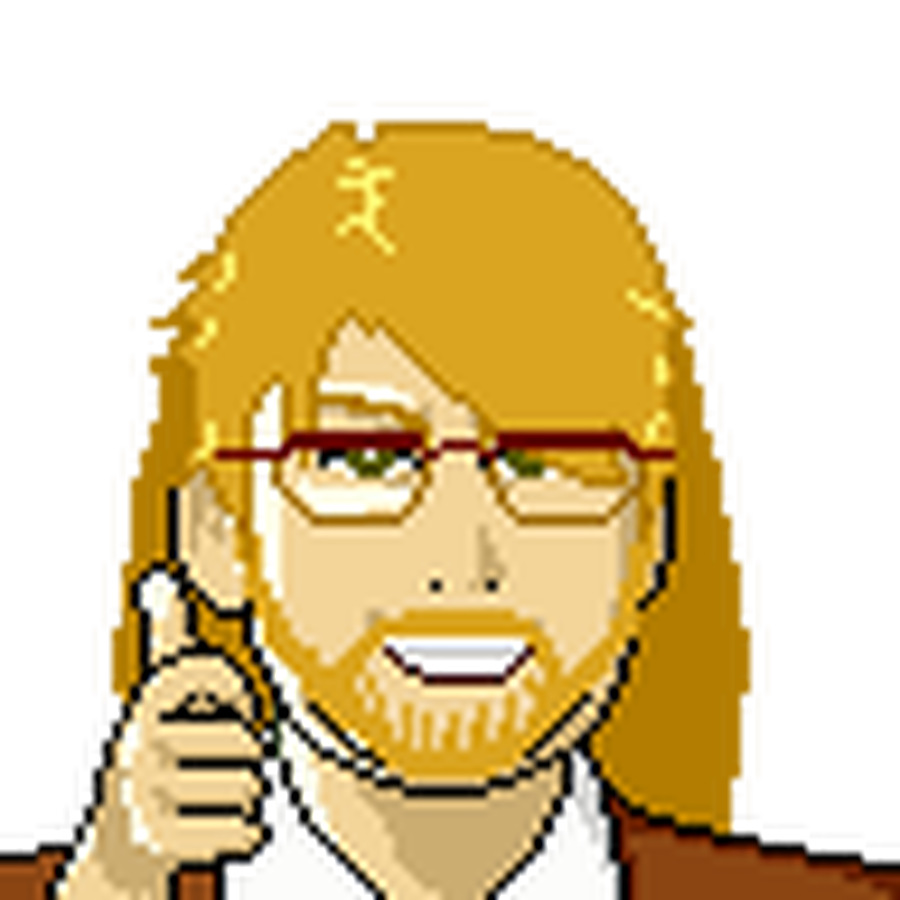 Primary 7 2016-17
Class of 2017
Domino's Trip
Film-Making Club
Topic area
RADAR Centre Field Trip
House Christmas Card Competition 2016
Maths Week 2016
Maths Week 2016 lasted from the 17th to the 21st of October this year. All classes got to take part in exciting and interesting maths sessions and learn about real-life uses for maths. There were lots of fun games and competitions throughout the week. P7 organised and performed the games in each classroom, as well as taking some of the wonderful pictures below.
School Council Elections
This year's election was a great success, lots of P7's decided to become candidates and all gave excellent speeches and ran great campaigns. Congratulations to Vlad and Shannon on being elected as representatives.
Sponsored Walk 2016
Primary 7 led the way this year in the annual sponsored walk around Wallace Park! The P7's completed the greatest number of laps and walked around 5.5miles!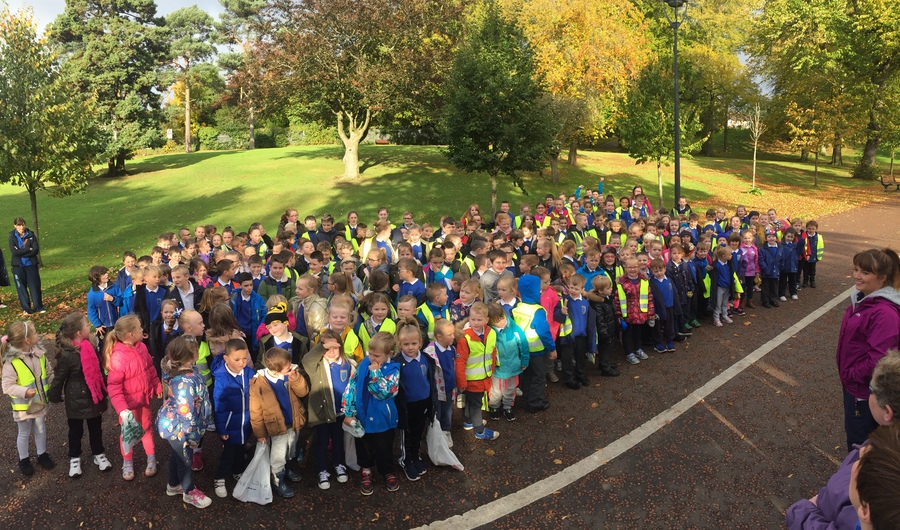 WAU - Eco-Warriors - Global warming resources
Parent information day
n case you missed the parent information day, the presentation can be viewed below.
Class of 2016-17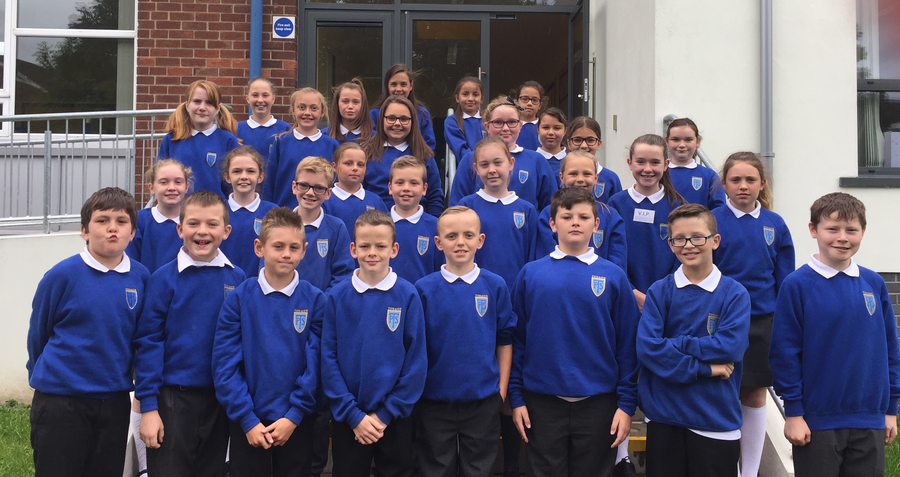 PDMU - Find a Classmate Bingo - Term 1-1
We started this year's PDMU programme by communicating without words to our classmates. We had to find a classmate who had a skill or experience listed on the card and get them to sign it.